Hi there. My name's Clark. As in Lewis and Clark. I'm not an AssistFeed kitty, but I wanted my pictures on this web site, too! And I usually get what I want. It just bribed the web site owner! And it didn't take much... (kibble talks ya know!)
So... take a look at me!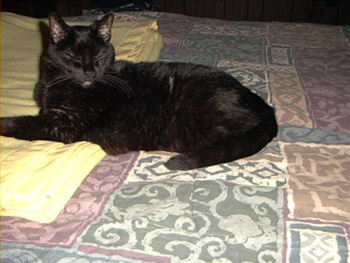 Purrrrrrrr.....

If I close my eyes... I'll disappear... just watch me!

Ok, so I love plastic bags!

Four Score and Seven Years ago...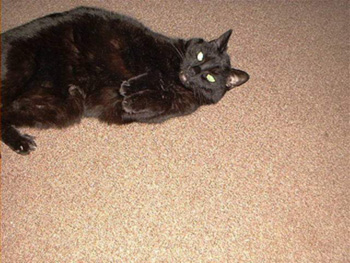 Saying my bedtime prayers... or is this my
praying mantis pose?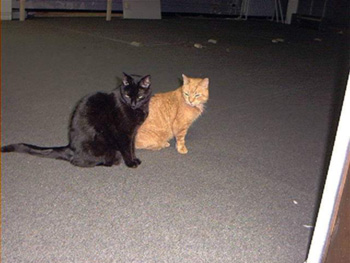 Me and my bud Lewie... doing our timid and shy act.
Thanks for stopping by!